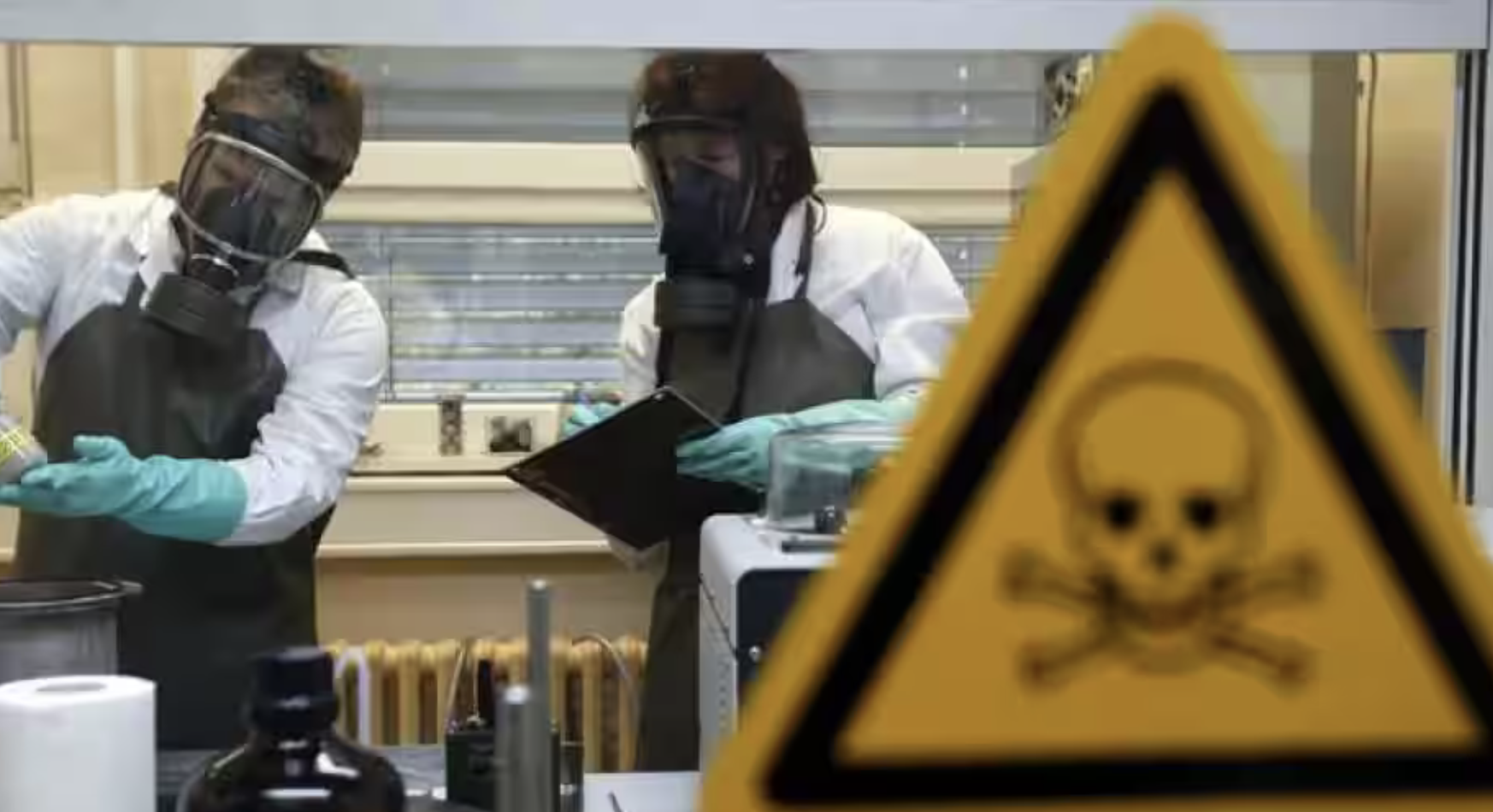 Russia says that it has evidence that the United States is continuing its "biological weapons program."
Igor Kirillov, Chief of the Russian Nuclear, Biological and Chemical (NBC) Protection Troops Lieutenant General, says that the CIA and the RAND corporation, a non-profit U.S. think tank, continue to work on "biological projects" that are not in line with U.S. commitments to non-proliferation. He said that new projects were approved by the Pentagon in March of 2023 and that they have seen the reports from the RAND Corporation.
"The RAND Report that is in our possession indicates that the use of such approaches 'could assist in planning and implementing a biological attack.' It is noted that the intelligent system is capable of picking the most appropriate type of biological formulation storage, selecting methods of masking, delivering, and applying pathogenic materials."
This is shocking but not surprising. In 2022, U.S. State Department mouthpiece Victoria Nuland admitted to Congress that the U.S. had biolabs in Ukraine. The RAND Corporation would also not be a surprising partner in this plan because they often work out U.S. plans to do bad things to other countries. Last year, a leaked RAND report detailed how the U.S. could destabilize Germany through a war in Ukraine. The RAND Corporation responded by saying that the report was fake.