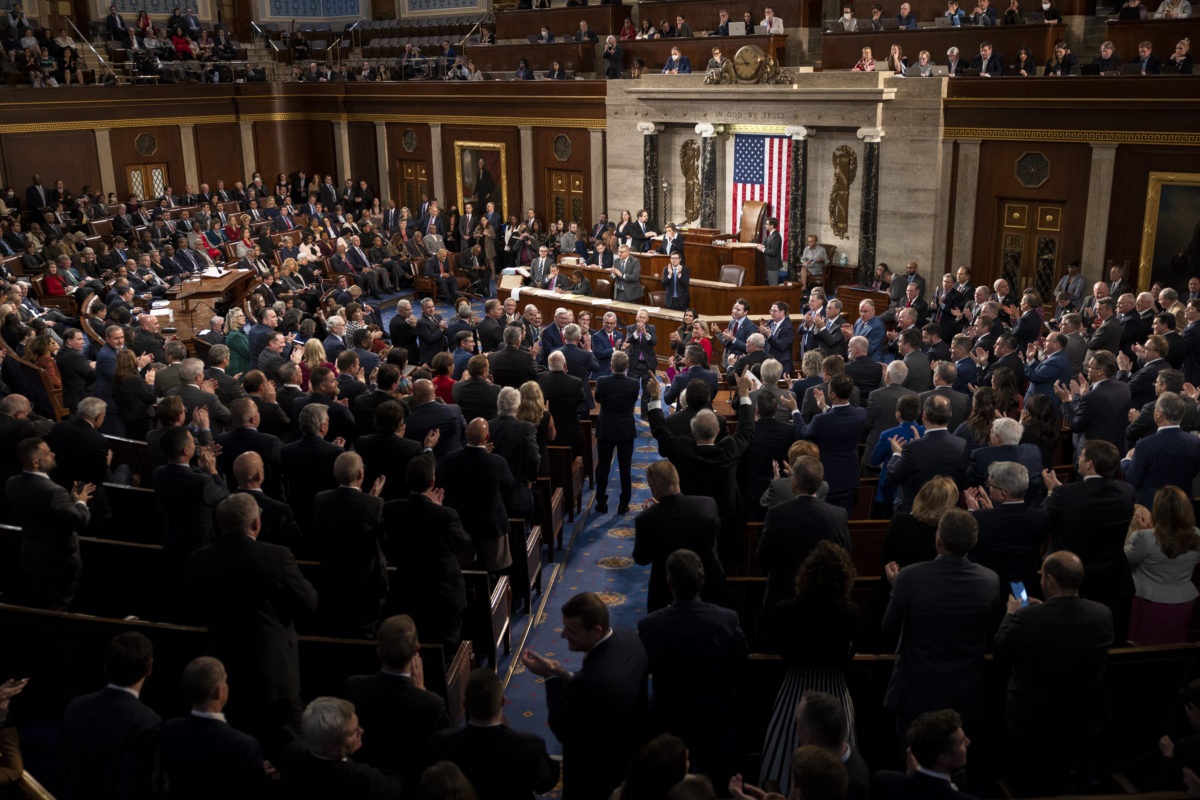 A new bill would make racist language a crime. It is called the Leading Against White Supremacy Act of 2023.
The bill would make it illegal to publish anything, online or off, that advances "white supremacy, white supremacist ideology, antagonism based on 'replacement theory,' or hate speech that vilifies or is otherwise directed against any non-White person or group."
That is a chillingly broad range of topics and it doesn't take a genius to see how much power this could give the government to remove any semblance of free speech.
Representative Sheila Jackson Lee from Texas introduced the bill. It may never be taken up for a vote or pass but it is telling that it was introduced in the first place.