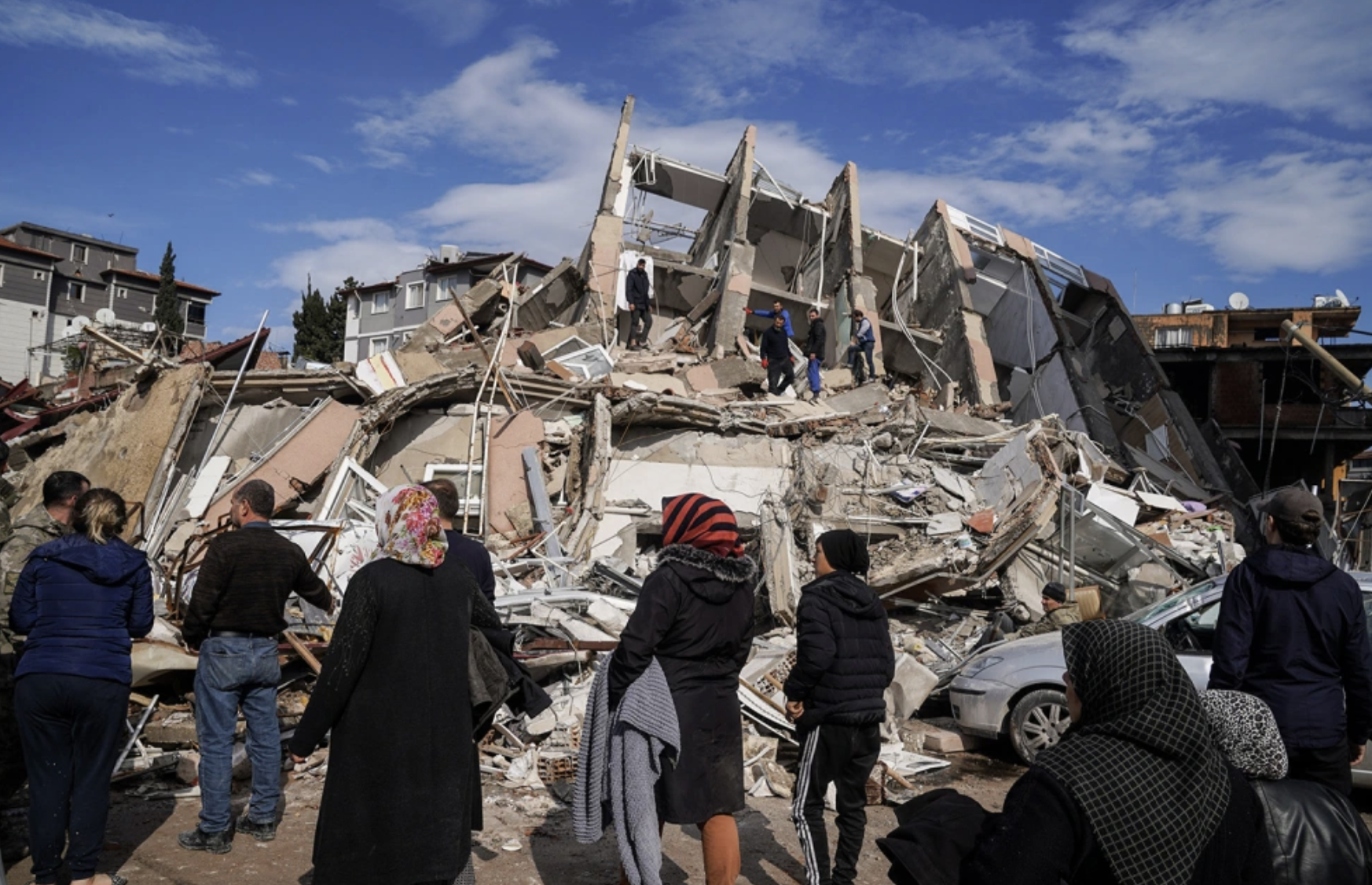 Is Turkish President Recep Tayyip Erdogan to blame for the devastation from the recent earthquake? Recently released videos show that there is blame to share.
Videos from years back show the President bragging that he had helped to remove red tape for housing projects. Those same housing projects crumbled and killed thousands. Contractors say that they were able to skip over building hurdles and zoning requirements by appealing to politicians like Erdogan. Engineers say that some of those requirements could have resulted in safer structures that could have saved lives.
The Turkish government has started an investigative body and begun arresting building contractors. Will this reach all the way up to the presidency?