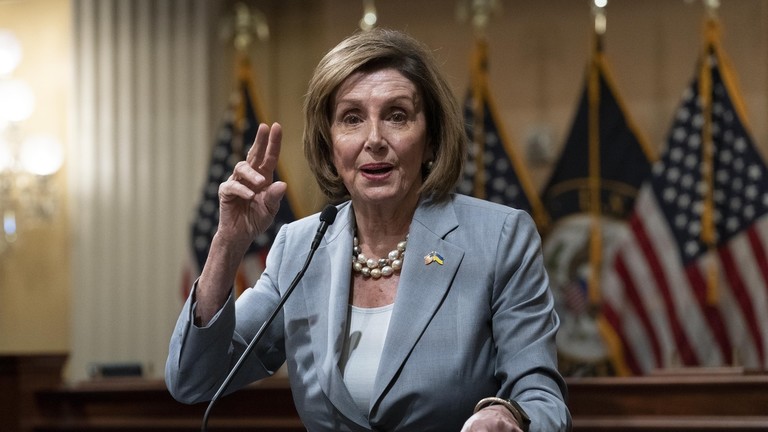 Nancy Pelosi is racking up airline miles, this time by traveling to Armenia over the weekend. The U.S, House Speaker's office said that she went to Armenia to help end the border dispute between Armenia and Azerbaijan. Hmmm, sounds fishy.
Why would she do this? Armenia has a treaty with Russia that they have called on to help with this dispute. Is Pelosi trying to say that the U.S. will happily take on that role so that Armenia breaks up with Russia? The U.S. has the appetite for yet another foreign war??
Armenia says that hundreds were killed when Azerbaijan fired on undisputed territory. We break this down with a journalist in the region in this Redacted episode.