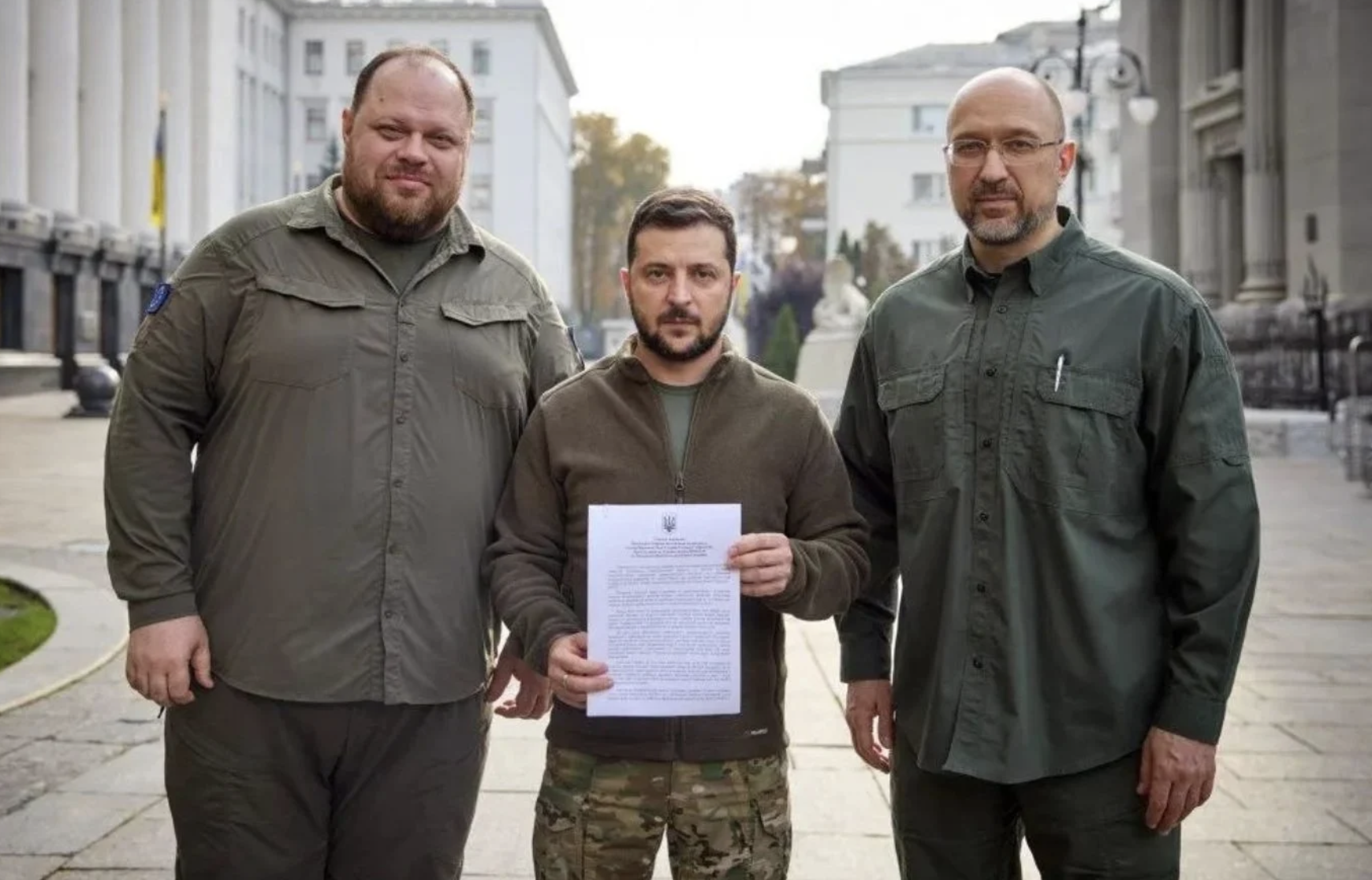 On Tuesday, the House of Representatives voted not to audit the funds that the U.S. has sent to Ukraine. This was a bill put forward by Representative Marjorie Taylor Greene.
Democrats voted against it saying that it "risked sending a message to Ukraine that America's support for the war was in question." They also signaled that now is not the time. We can do that later, they say.
I just wonder: How can you know what you can afford to spend if you do not audit what you are spending? If only I could run my finances this way!
Recent polls show that public support for continued funding of the war in Ukraine is down.