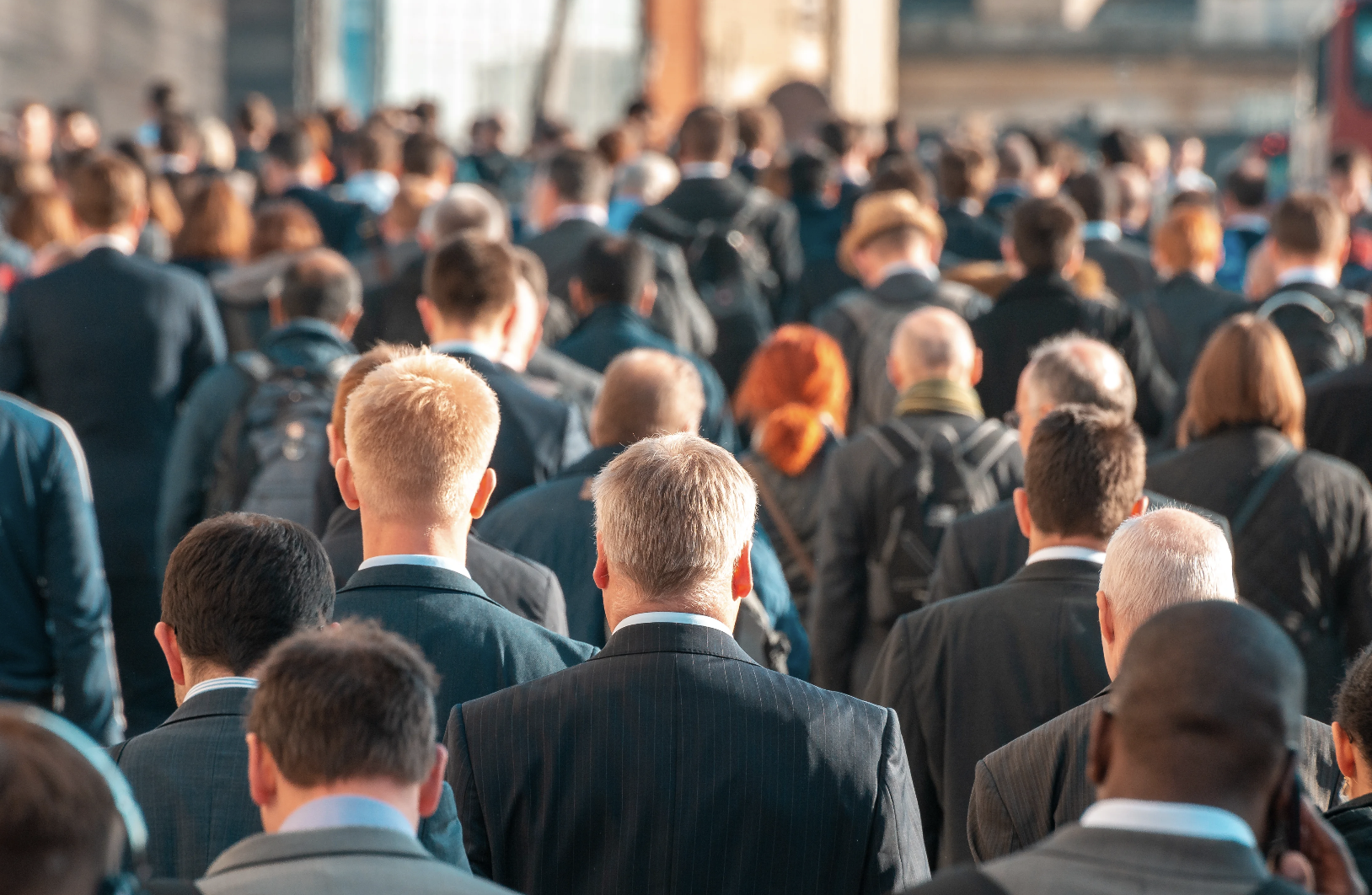 A new report shows that the majority of Americans will not be white by 2045. You can spin it however you want or feel however you want about it but the white replacement theory is real.
This comes from the Brookings Institution. It estimates that less than 50% of the U.S. population will be white in just under two decades. The demographic will instead by something like this: "24.6 percent for Hispanics, 13.1 percent for blacks, 7.9 percent for Asians, and 3.8 percent for multiracial populations."
White populations will continue to decline through 2060 due to low birth rates and high death rates. Declining populations are a problem for every racial group but more so in developed societies.
Not everyone agrees with this projection and it has spawned a debate about what counts as white.
This is a lighting rod discussion that will be politicized by partisan news. You've been warned.