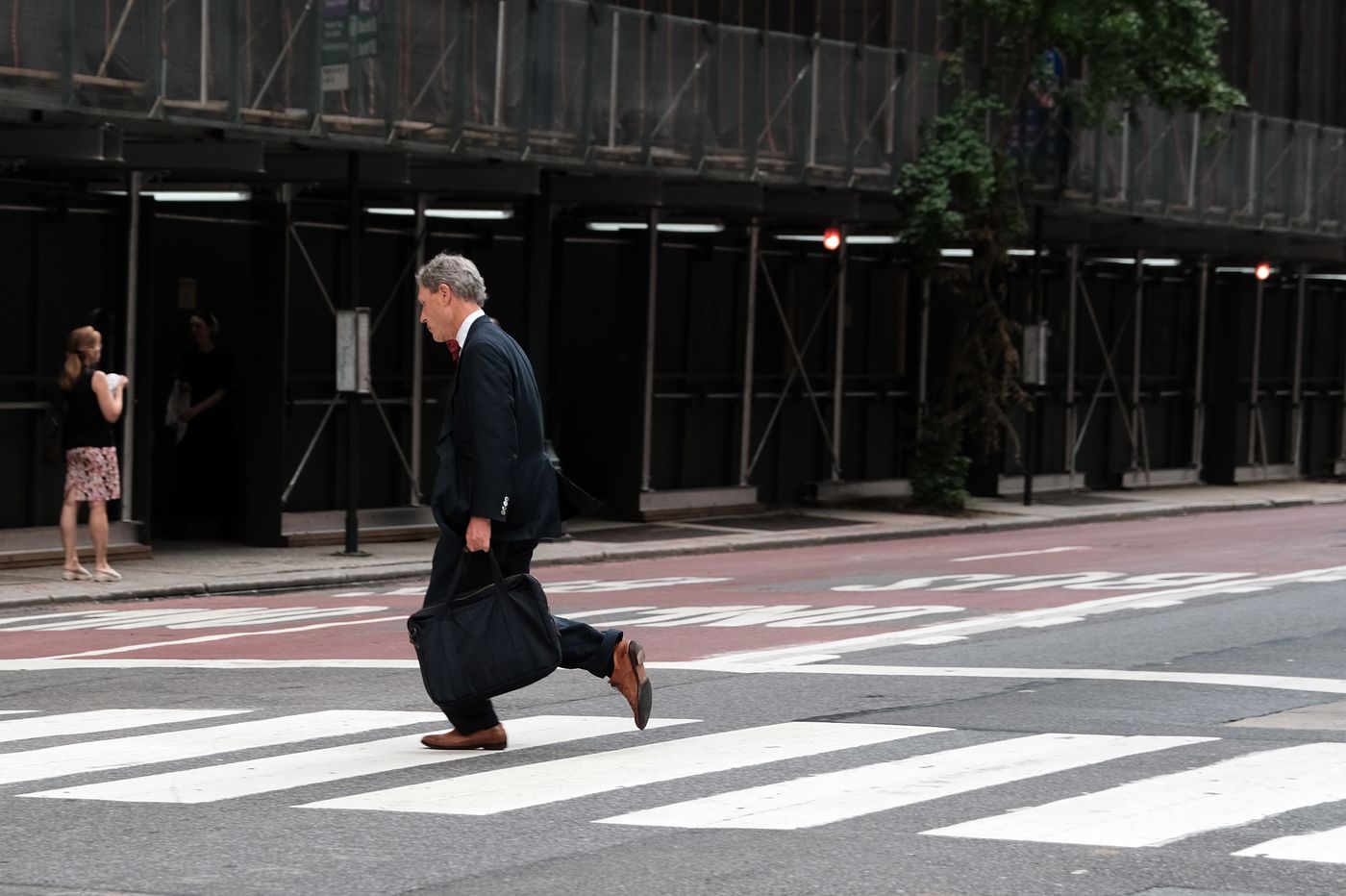 We've been expecting big layoffs from big companies in the coming months. Now CEOs say that the first to go may be remote workers.
A new report shows that 91% of American CEOs believe a recession is coming and 86% of global CEOs agree. Over 50% say that layoffs will most likely be coming and many say that the remote workforce is the most logical to cut first.
So much for that remote-work-is-here-to-stay high we had in 2021. It was fun while it lasted.