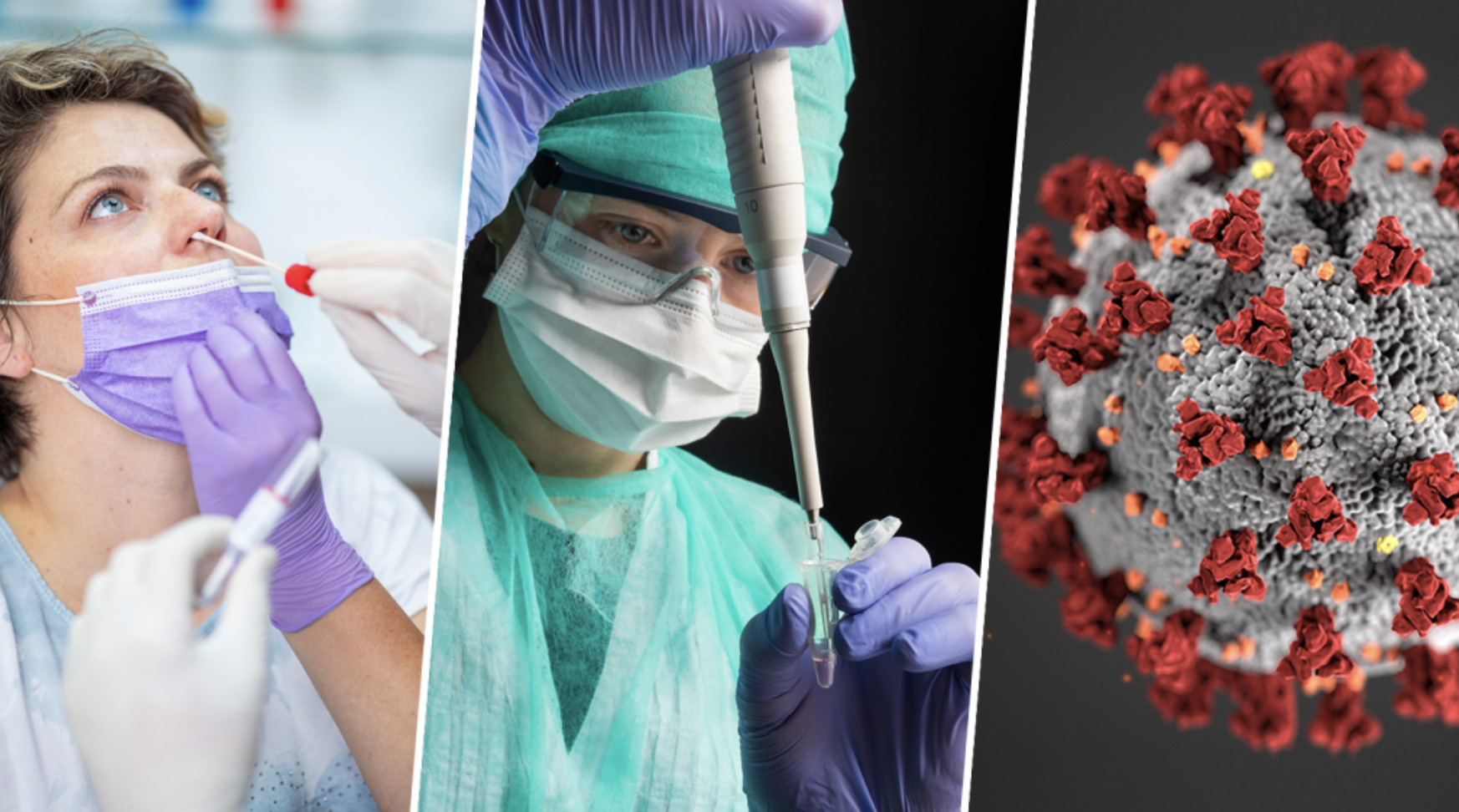 The Centers for Disease Control voted to recommend that the Covid vaccine be added to the routine vaccine schedule for children. They now recommend the Covid vaccine be added to routine vaccines that children are given from infancy and up, such as polio, diphtheria, etc.
The committee voted unanimously in the Advisory Committee on Immunization Practices meeting.
This does not mean that children will have to get the Covid vaccine to attend school or other public events. Required vaccines are decided by each state. But individual states could use this recommendation to instate these mandates.
The Association of American Physicians and Surgeons has spoken out against this and so have many other physicians. We discuss how this could bridge the liability gap for the pharmaceutical companies that make the vaccine and other concerns about this move in this episode of Redacted.