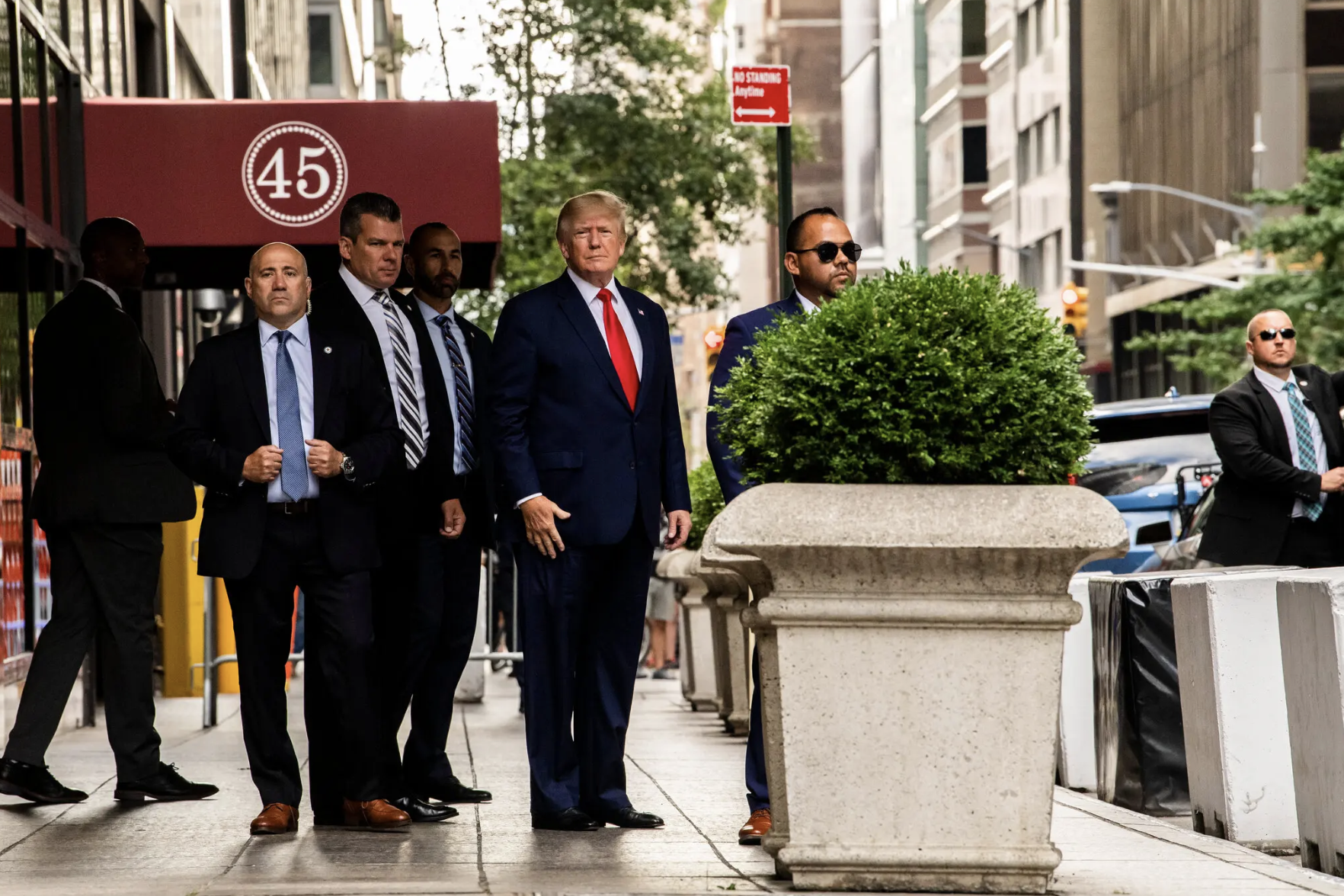 The Justice Department released a memo from the Mueller investigation that recommended former President Trump not be prosecuted for obstruction of justice.
This has nothing to do with the raid on the President's home earlier this month but the Justice Department had fought against having it released. A watchdog group filed a Freedom of Information Act three years ago and a judge sided with them so now we can all see it.
The report in question comes from the Attorney General's office. It was their summation of the Mueller report and recommendation to then Attorney General Barr that the President not be further investigated or charged, based on their read of Mueller's work.
The details are legalese but it does give a window into whether or not these investigations are conducted politically or not. It is not a simple answer.
The Mueller teams disagreed on the legality of President Trump's behavior at the time but their recommendations not to charge the President revolved around his position and his opportunity to defend himself. Investigators worried that the President would not get a fair trial.
Which begs the question: Would a former president have a better chance at a fair trial? These once-hypothetical questions are stickier than they seem.