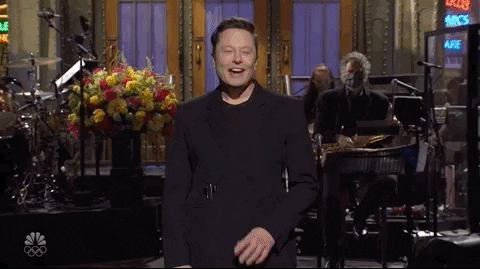 Twitter is being rebranded as X. Just X.
So what do we call it when you Tweet? TBD.
What do you call it when you Retweet? ReTBD.
Why is the company doing this? Incoming Twitter CEO Linda Yaccarino explained it here but I still don't completely get it. It will have something to do with payments, banking, exchange of goods and services and Artificial Intelligence.
"There's absolutely no limit to this transformation. X will be the platform that can deliver, well….everything," she said.