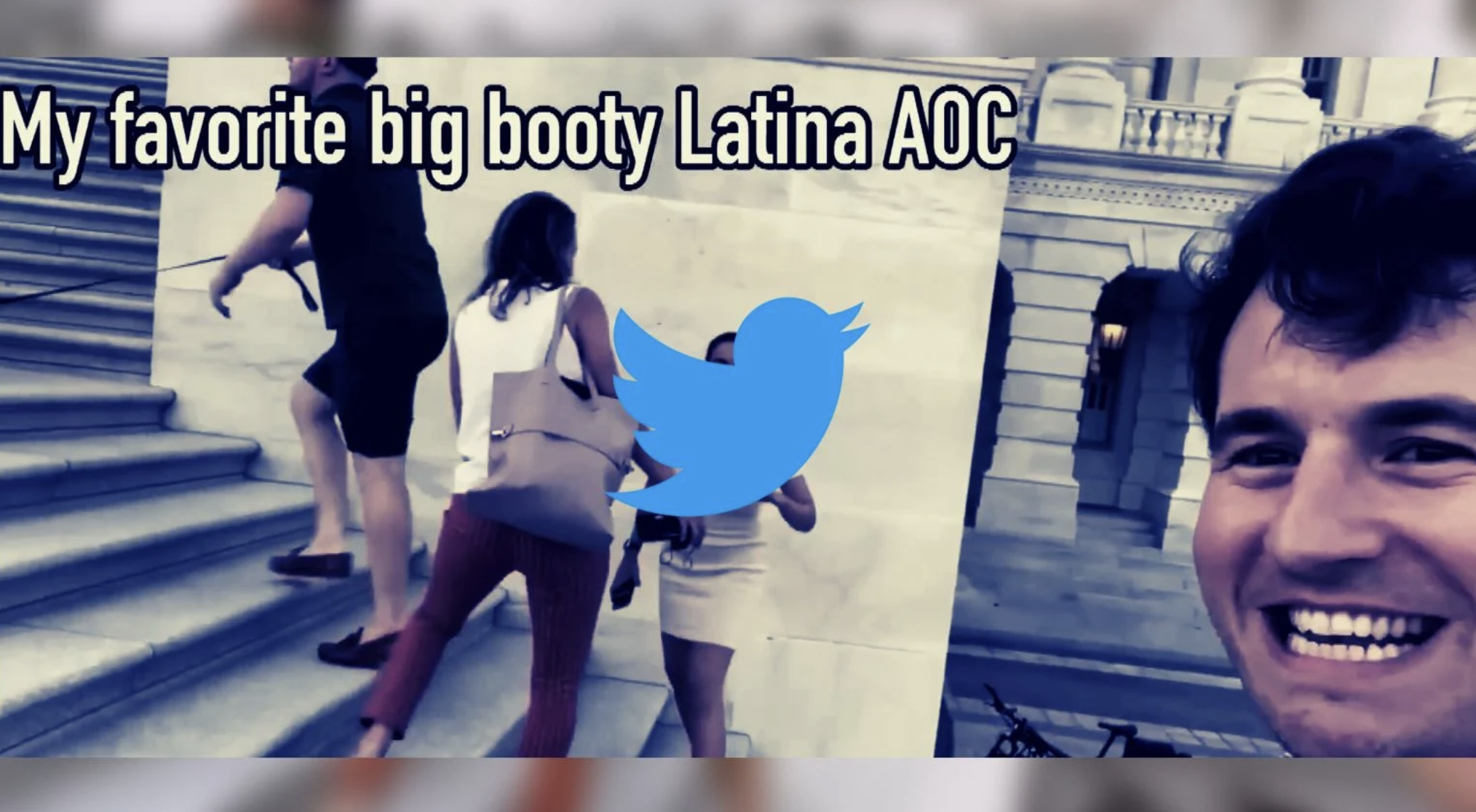 Is it your right to not be blocked on Twitter by politicians? That is what comedian Alex Stein is alleging in a new lawsuit against Alexandria Ocasio-Cortez.
Stein heckled AOC last summer by calling her his "favorite big booty Latina" and "hot, hot, hot like a tamale." I would probably want to block someone for that too but I am not a politician who people should have access to as a First Amendment right. AOC is.
In 2019, a Federal Appeals court ruled that then-President Trump could not block people on Twitter because it excludes people from an "otherwise open online dialogue," which is their First Amendment right. AOC has also been taken to task over this before. In 2019, she was sued by fellow politician Dov Hikin for blocking him and as part of the settlement, she apologized and unblocked him.
Will those cases set a precedence for this one involving the comedian or will the catcalling make this a different story? We shall see.