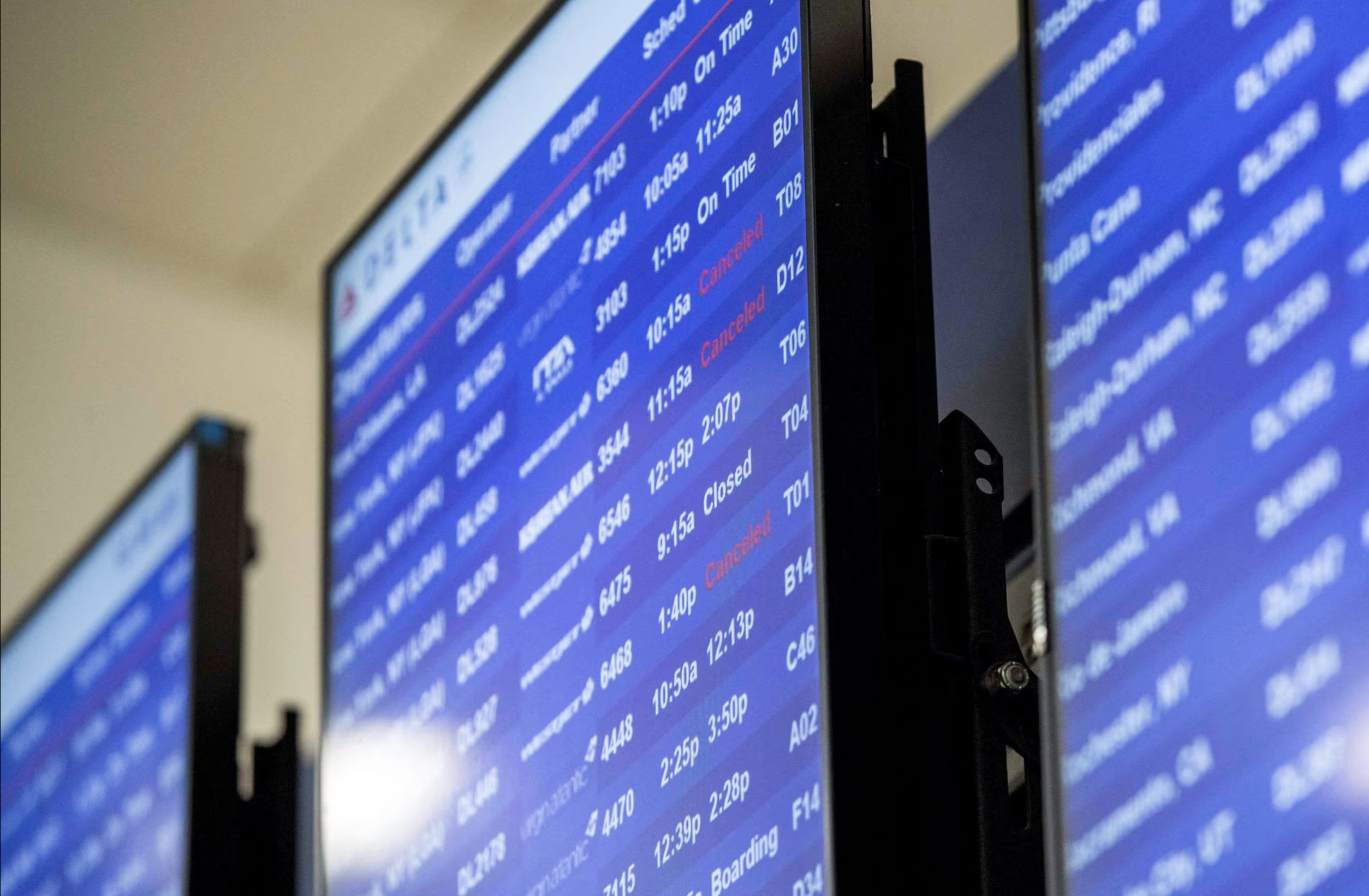 All flights in the U.S. were grounded for 90 minutes on Wednesday due to a problem with computer systems.
The White House and the FAA assured us that it was not a cyberattack. Instead, they say, it was a system upgrade gone wrong. Very wrong. Over 11,000 flights were grounded on Wednesday.
Reuters reports that the FAA has struggled with technology upgrades for some time now and that certain planned upgrades will take the FAA until 2029.
The Notice to Air Missions (NOTAM) system that caused this problem sends alerts to pilots about safety conditions. This is the system that failed. But, hey, at least it's been renamed a gender-neutral term! It used to be called Notice to Airmen, same acronym, but Transportation Secretary Pete Buttigieg changed the name in 2021 to make it more inclusive. Maybe they should have worked on its function a little more than its nomenclature.