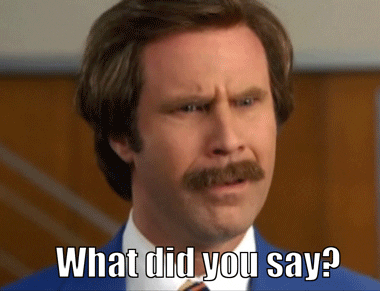 First the bad news: We will not be streaming live on YouTube this week because YouTube has given us another channel strike. Now the good news: We will absolutely keep going on Rumble which you can find here.
We were punished for a segment we did in October about misinformation regarding the war in Ukraine. In the segment, which you can still watch here on Rumble, we pointed out that the media has often used footage of Ukrainian President Zelensky in front of a green screen and battle footage from actor Sean Penn's documentary, falsely claiming that it is footage from the current conflict with Russia. The media is quite obviously fond of Zelensky in a way that we continue to question and clearly so is big tech.
Ask yourself: why would YouTube punish a channel for pointing out that Zelensky's footage is being misused? Do they want that footage to be continually used for propaganda? What is YouTube's angle here?
Due to this hand-slapping by YouTube, we will be unable to upload or live stream there until next week. However, we will continue to stream on Rumble where we are confident that we can report the news and question narratives freely. We do hope you'll join us there!