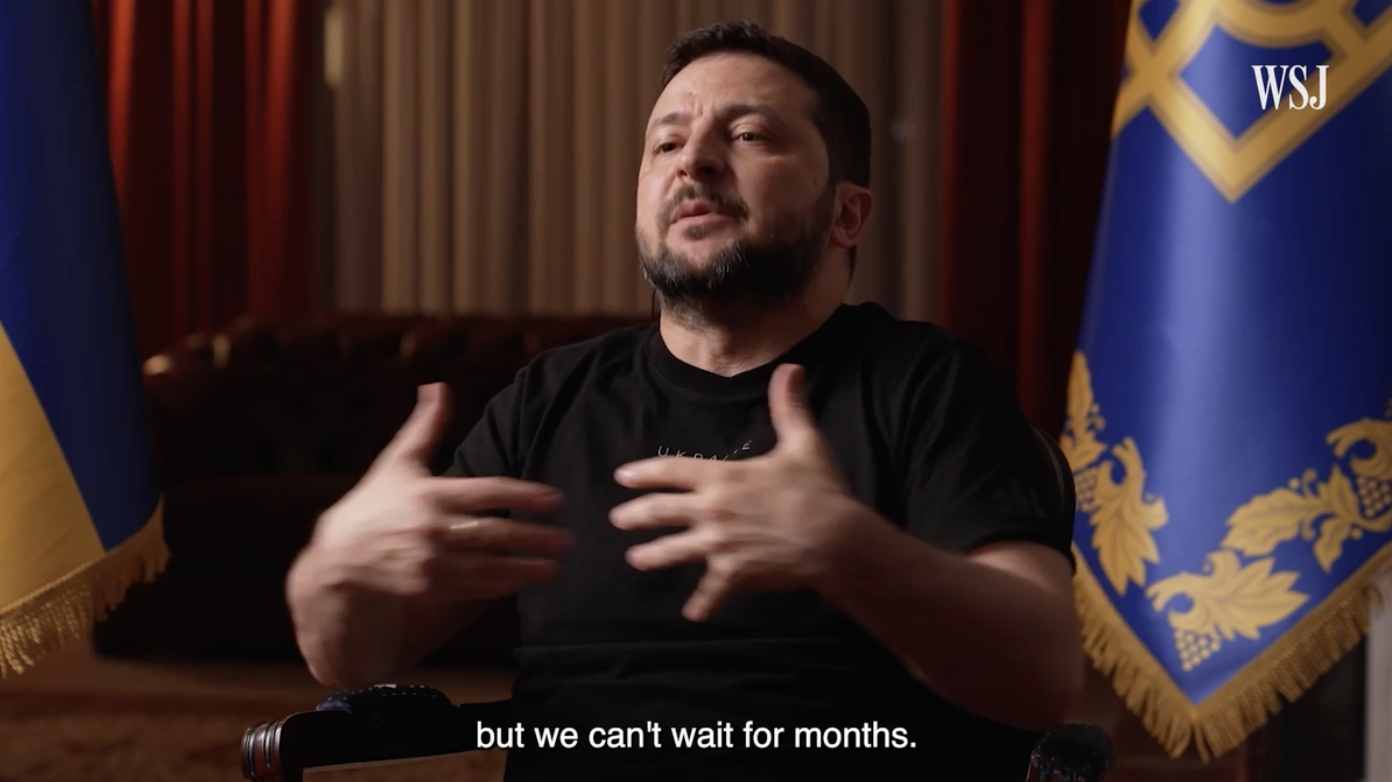 Russian President Volodymyr Zelensky will visit Washington for the second time this year to ask for more money and more weapons. He did so with a not-so-veiled threat that if Western money dries up, Ukrainian refugees may become Ukrainian terrorists.
Speaking to The Economist, he said this: "There is no way of predicting how the millions of Ukrainian refugees in European countries would react to their country being abandoned. Ukrainians have generally 'behaved well' and are 'very grateful' to those who sheltered them. They will not forget that generosity. But it would not be a 'good story' for Europe if it were to 'drive these people into a corner.'"
That is cryptic and threatening, don't you think? 
NATO Secretary Jens Stoltenberg said on Saturday that NATO countries "must prepare ourselves for a long war in Ukraine." At the same meeting, another NATO head warned of ammunition shortages because prices are going up for the same equipment.
"Prices for equipment and ammunition are shooting up. Right now, we are paying more and more for exactly the same," NATO Military Committee Chair Admiral Rob Bauer said after a meeting of NATO defense chiefs in Norway, according to Reuters.
"That means that we cannot make sure that the increased defense spending actually leads to more security."
Meanwhile, U.S. officials have admitted that Russia is producing more missiles now than it was before the conflict began.
This seems like a good opportunity for peace talks, no?