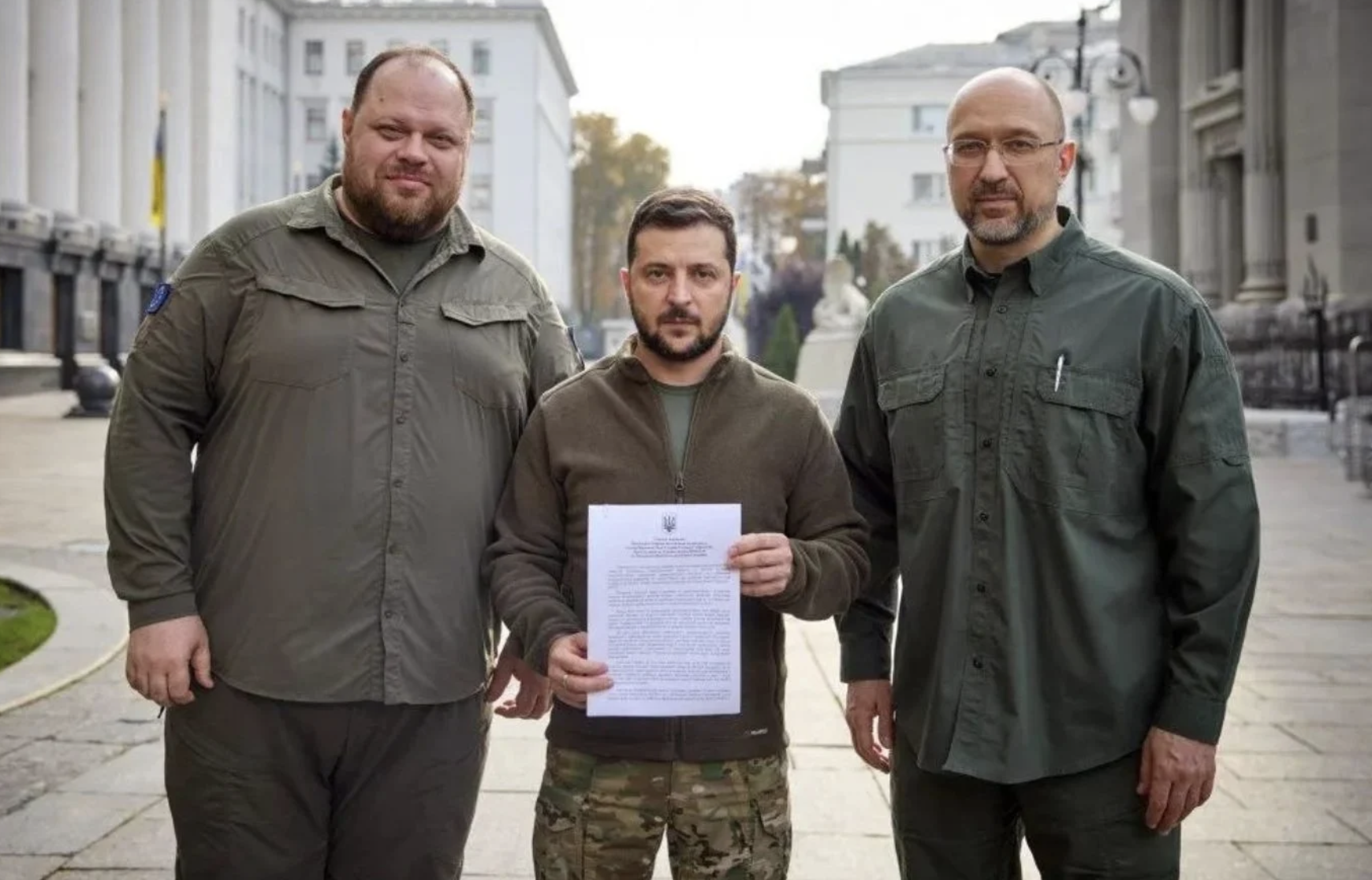 Ukrainian President Vladimir Zelensky continues to insist that Russia launched a missile into Poland on Tuesday, despite the fact that the U.S. and other Western allies disagree. CNN reports that some Ukrainian military officials have admitted that it came from Ukraine.
So which is it? They accept responsibility or they don't?
President Joe Biden has said that the blast, which killed two people, was caused by a Ukrainian defense missile. When asked if he thought it came from Russia, he said that was "unlikely."
The Associated Press issued a correction after initially reporting that the missile was Russian.
Yet President Zelensky has refused to accept responsibility. He is using this event to ask again for NATO to enforce a no-fly zone, which it has refused to do. A NATO leader did say that it blames Russia ultimately because "it continues its illegal war against Ukraine," giving Zelensky an out, whether he wants to take it or not.
Western leaders have been unwavering in their support of Zelensky, so will they let this one go, or will they talk him into accepting responsibility? They seem to be giving him the words to say it was an accident so is that a-okay? Accidents happen? People die? Say sorry and move on?
Maybe but we have been reporting for months that the Ukrainian army is dwindling and not experienced with the equipment they are using. Isn't this a further indication that peace talks are paramount?